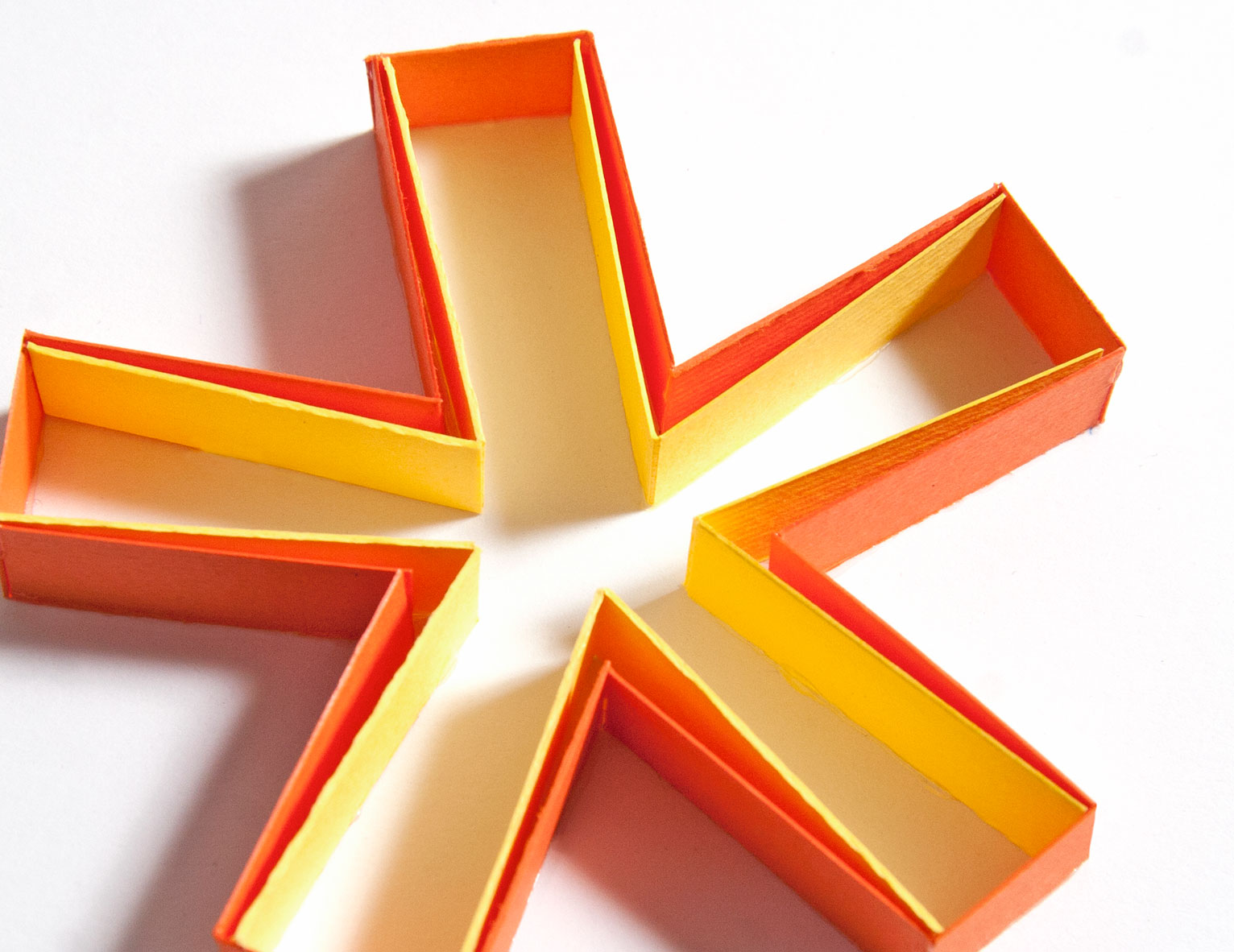 Brand development for Accord Office Supplies
How best to develop the brand values, tone of voice and graphic styling to represent this hands-on and customer-centric office supplies company?
First off we created the 'Your office. Our passion.' positioning which reflected their committed and personalised approach. We then brought this to life through the creation of vibrant and colourful hand-crafted paper graphics, applied across all print and digital channels. (We even framed some of our paper crafting for their offices).